This week I have had the honour of being the feature Artist of the Paper Artist Collective community. Being a part of this talented and diverse global collective means so much to me. 
Here is the full interview!
Full name: Nicola Dobrowolski Instagram Handle: @dobrowolskidesigns  
Where are you from?   U.K. Hertfordshire 
What are your inspirations? People's memories and stories Split second moments of beauty in life Capturing colour Nature People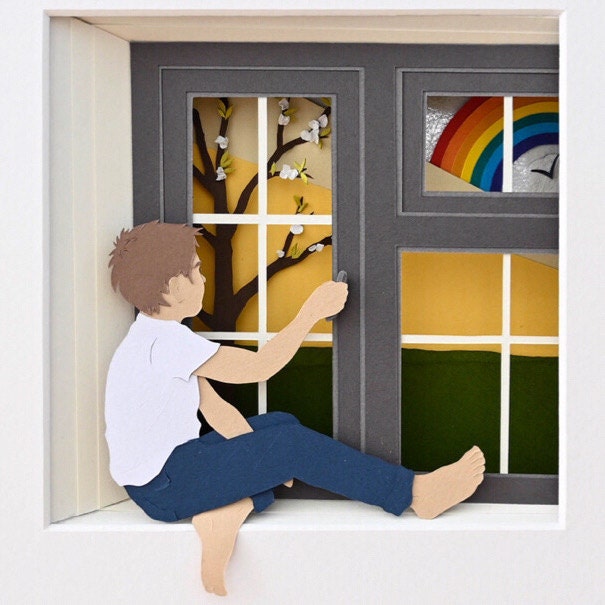 When did you start making paper art? In 2015 I refined my discipline solely to paper. I've always been paper obsessed, a  professional paper hoarder! Having it to hand made it a natural material to turn to when I needed it most - to help redefine myself as an artist after becoming a Mum.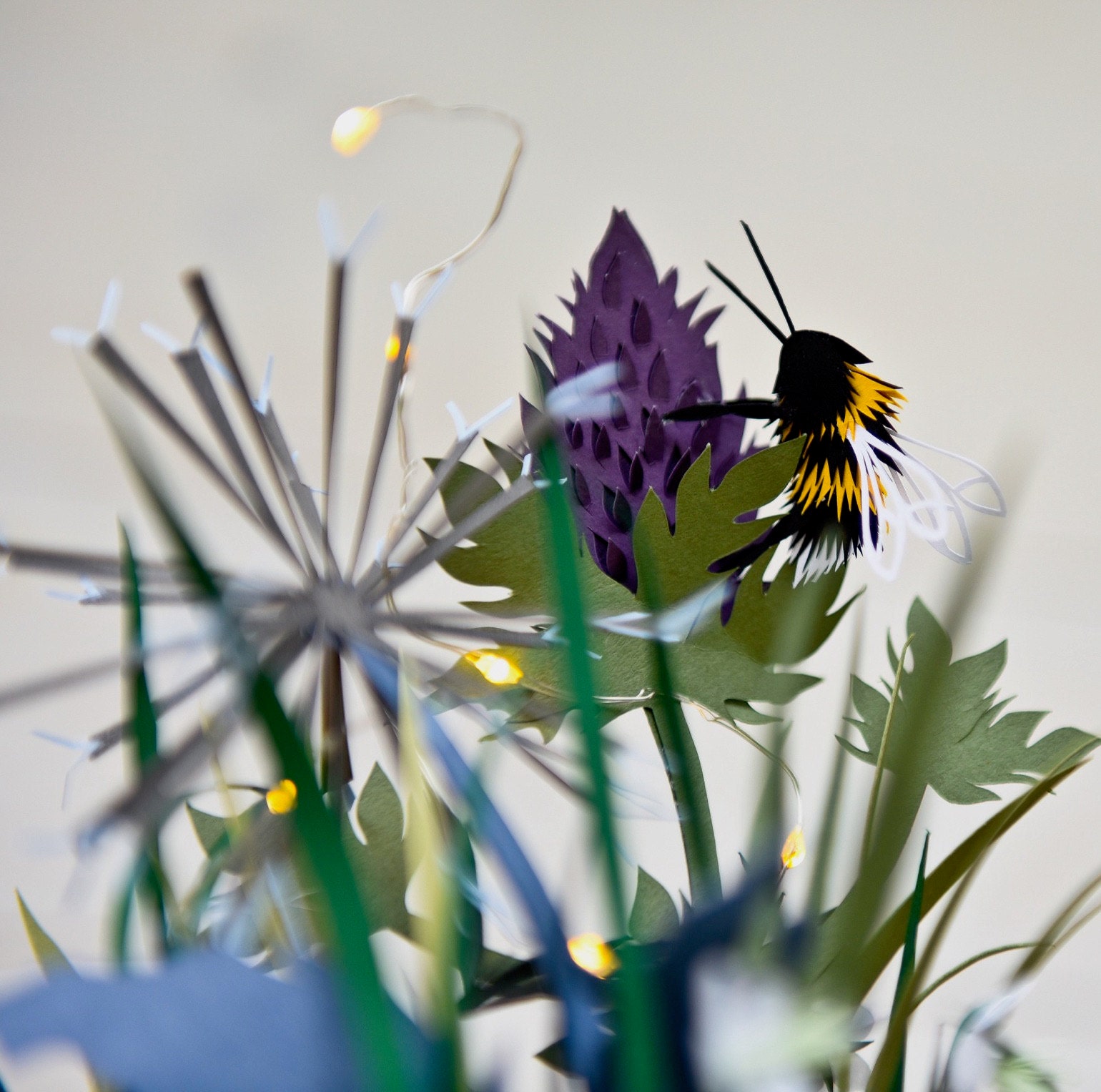 How did you start with paper art? My twenties were drenched in many creative disciplines from art to theatre design. Becoming a Mum put my creativity to one side. After a year of barely any creativity I realised that it was as essential to my well being as a hot cup of tea. A must. It saved me and helped me to adjust to the new me.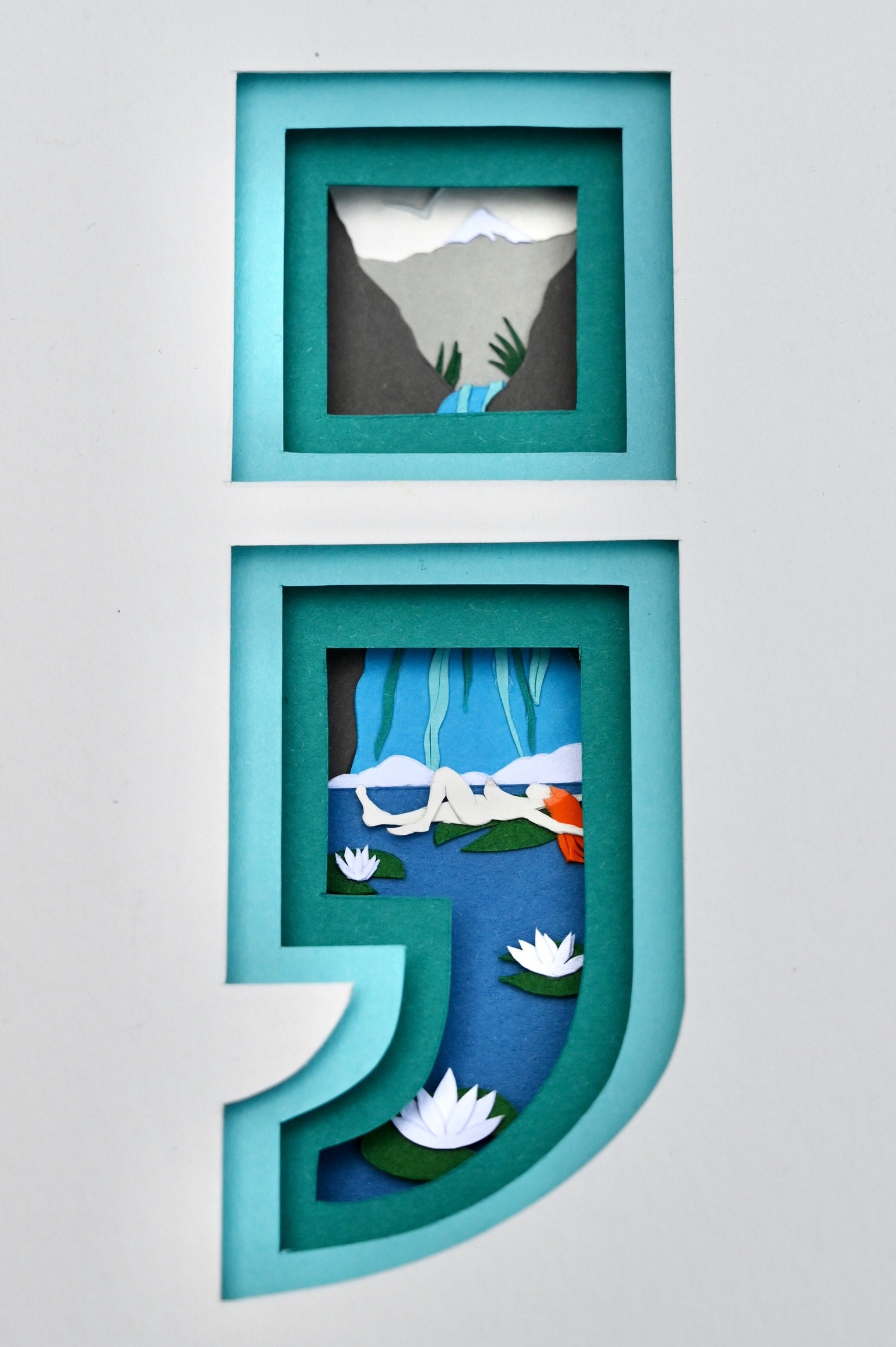 Please talk us through your creative process? I always start with a sketch. From there I trace and transfer onto paper. I cut by hand with a scalpel and reverse it so there's a beautiful clean cut to finish. I build up layers of paper separating them with board, or foam board, to give lovely hints of depth. I'm a 2.5 Dimensional Artist, not quite 2D or 3D!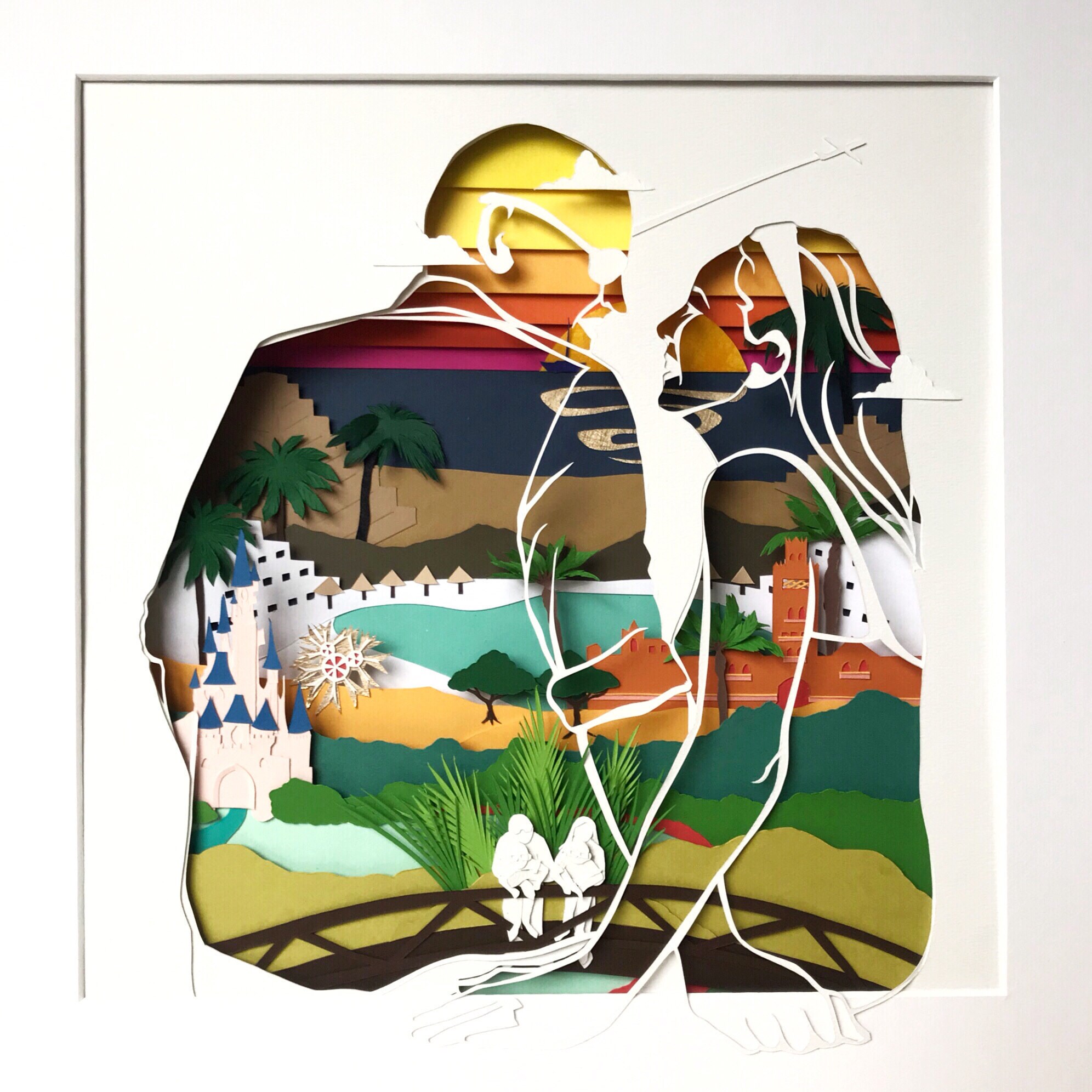 What is your favourite piece (that you made) and why? It has to be the Rooster. I made this for my Ma years ago, with Polish origins it was the perfect gift. Polish folklore says that when the rooster crows it symbolises a good harvest & the arrival of guests; two things I always wish for my wonderful parents. He should always be looking to the front door.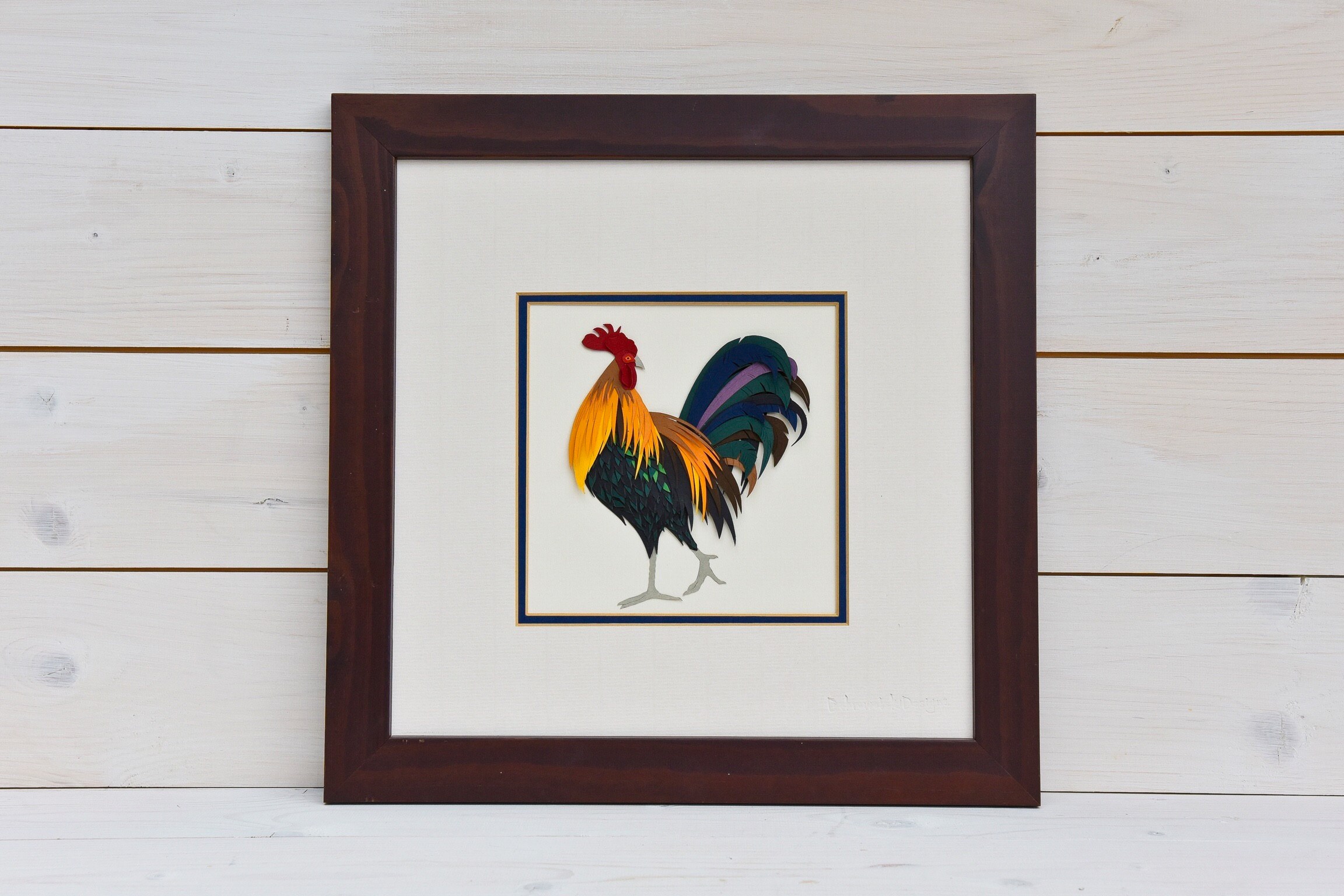 What do you like most about being a paper artist?   Working to a brief. I can't create art for the sake of it, it has to come from inspiration & have purpose or meaning. Working on commissions & delving into people's stories is a privilege & one I consider very sensitively. I think this stems from my theatre design training, as dissecting stories into visuals is the very core of this artform, subsiquently this comes very naturally to me.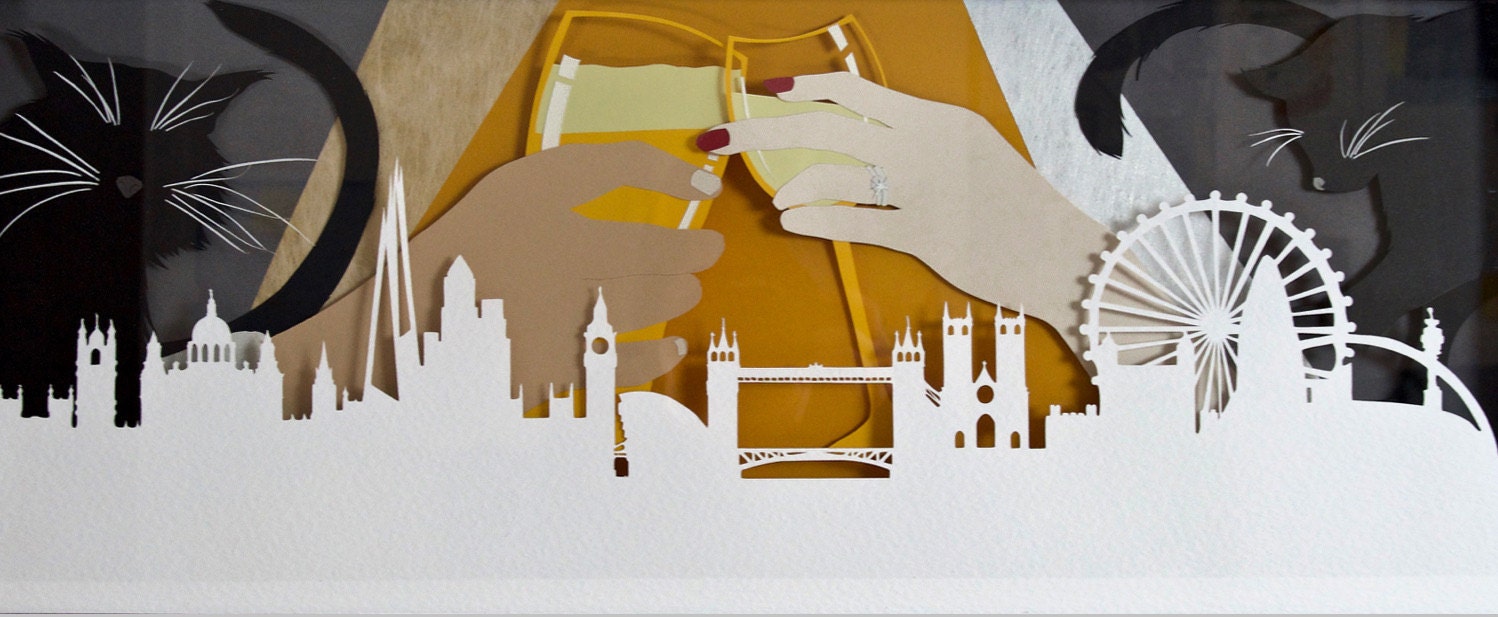 Is there anything you want our followers to know about you?   I sketch at every opportunity, it's the foundation of my skill & massively informs my paper art. Capturing moments of life quickly with a sketch stores the atmosphere & emotion of the moment in my mind. I can then translate this into paper art with ease.    
Interview with @dobrowolskidesigns by the @paperartistcollective 2020